OSIRIS CBD Joint & Muscle Treatment
Regular price
Sale price
6.990 ISK
Unit price
per
Sale
Sold out
Samtals 30ml
THC innihald <0.01%
CBD Aroma Care Oil JOINT & MUSCLE TREATMENT is a blend of ORGANIC Arnica Oil and ORGANIC St. John's Wort Oil mixed with various wild, high quality essential oils. These are put together according to the experience of international aroma care, which uses the plant powers for body, mind and soul and is supplemented with a portion of the purest Cannabidiol, which is extracted from the leaves of the hemp plant. This high quality oil contains <0.01% THC.
A gentle massage to the joints or muscle not only nourishes the skin but also gives a pleasant feeling of relaxation.
Application: Apply morning and evening, massaging a total of two pipettes of the mixture onto the affected areas and the solar plexus (The solar plexus is located at the transition from the thorax to the stomach pit).
Deila
View full details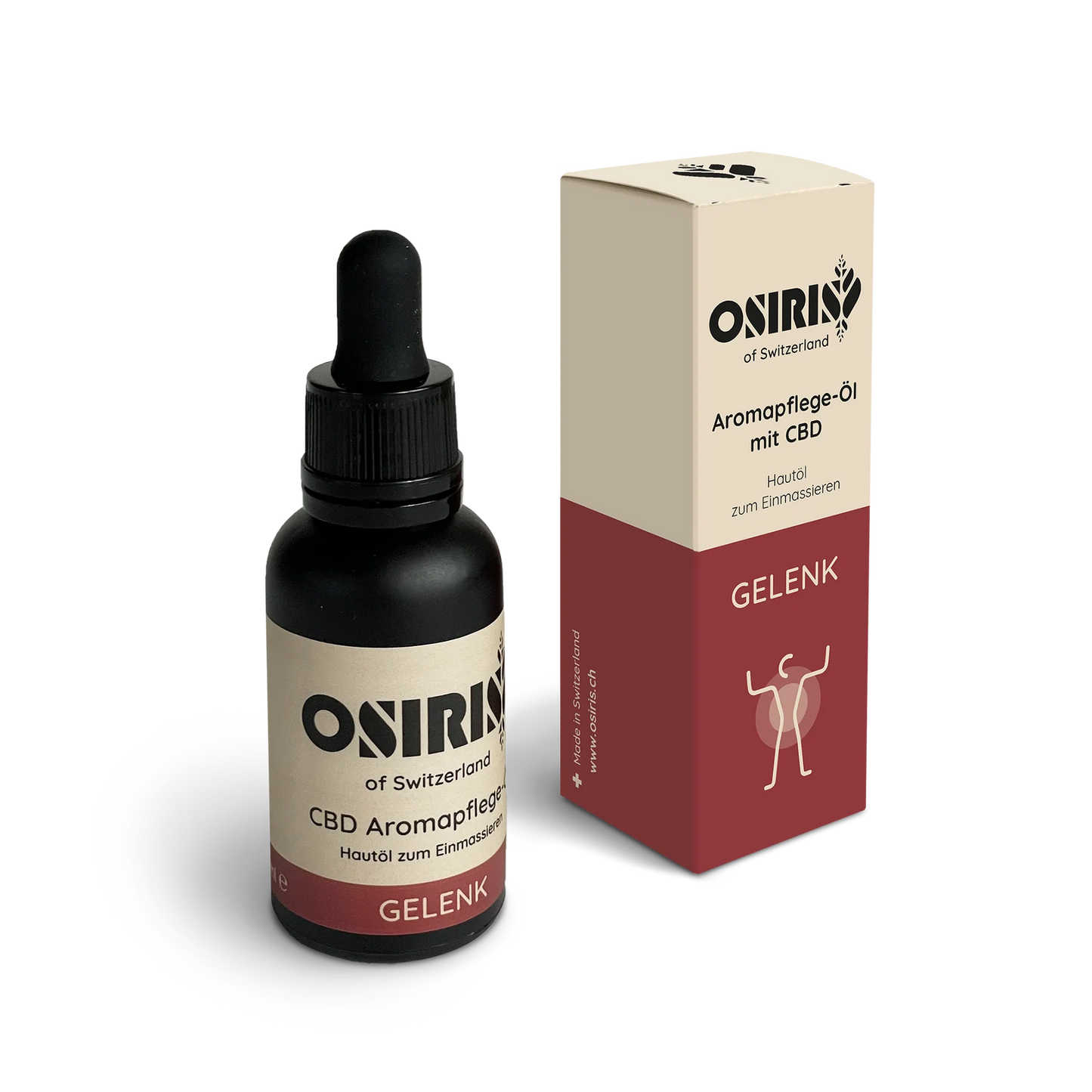 Kraftur náttúrunnar!
Indications:
Rheumatic complaints
e.g. arthritis & arthrosis
Muscle complaints
for general muscle and tendon pain e.g. fascia treatment, tennis elbow, residual ligament syndrome, growing pains in children, sore muscles, before sports (better elasticity), tendonitis.
Nerve complaints
e.g. sciatic nerve, lumbago, polyneuropathy, general nerve pain.
Relaxation (via solar plexus)
e.g. general tension, nervousness etc.
Influtning & sölu

Eðaldrykkir ehf
kt. 541004-2890
Hólavegur 35
580 Siglufjörður

Hafðu samband

Email: info@edaldrykkir.is

Sími: 820 1600


Hafa samband