Thunevin is often called "the godfather of the garagiste movement", a wave of small Bordeaux producers, mostly in St-Emilion who, in the 1990s brought fresh attention to the Right bank, long in the shadows of the moneyed estates of the Left bank. Thunevin led the way shocking Bordeaux by winning fame and fortune producing a few hundred cases of Chateau Valandraud, a wine from unheralded vineyards in St.-Emilion that was fermented in a garage next to Thunevin's house.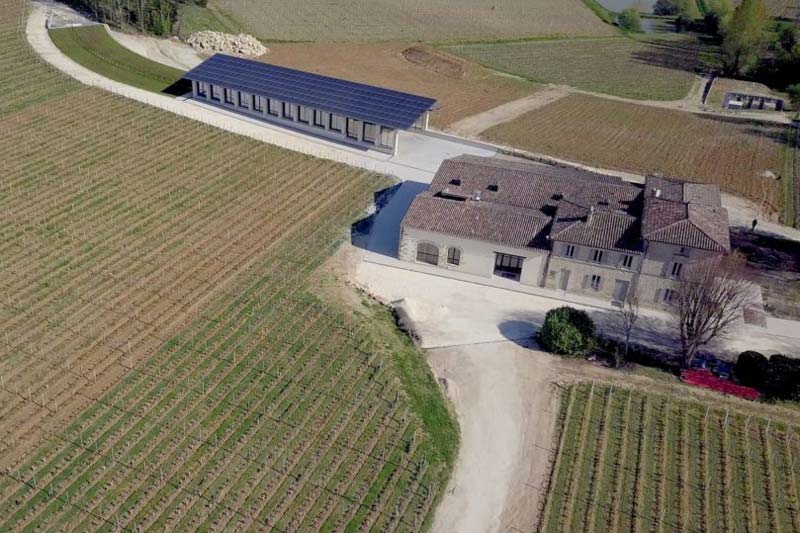 Château Valandraud
Saint Émilion Premier Grand Cru Classé
Valandraud is born from the tremendous work of Murielle Andraud and Jean Luc Thunevin, both wine enthusiasts. They created their wine child in 1991 by investing all their money in the purchase of 0.6 ha of an humble terroir located in Fongaban, where you can find the Saint Emilion intra-muros little gardens and small vineyards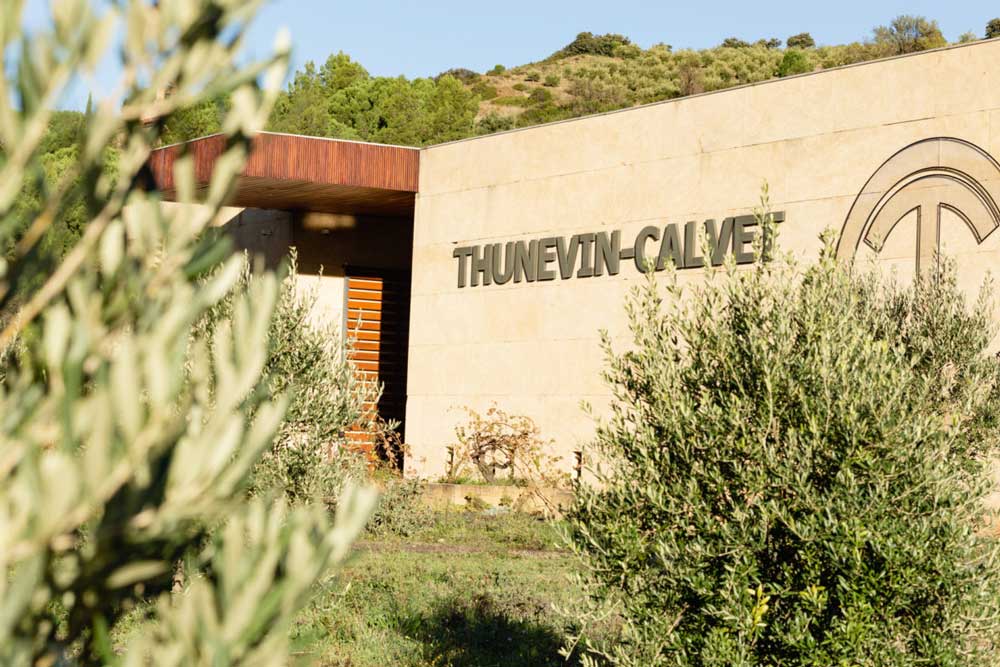 Roussillon
Domaine Thunevin-Calvet
Visiting Roussillon in 2000, Jean-Luc Thunevin discovers wonderful terroirs and is seduced by the region. At the same time, he meets Jean-Roger Calvet, a local winemaker. 
They decide to buy a few hectares of vineyards together and they founded the Domaine Thunevin-Calvet, located in Maury on beautiful terroirs of black schists.